Enabling
Web3

Commerce

We are Fleato Labs, a Web3 |

Helping you accelerate crypto and NFT adoption with turnkey widgets, solutions and integration.

Engine behind World's first Physical and Digital NFT Platform fleato.com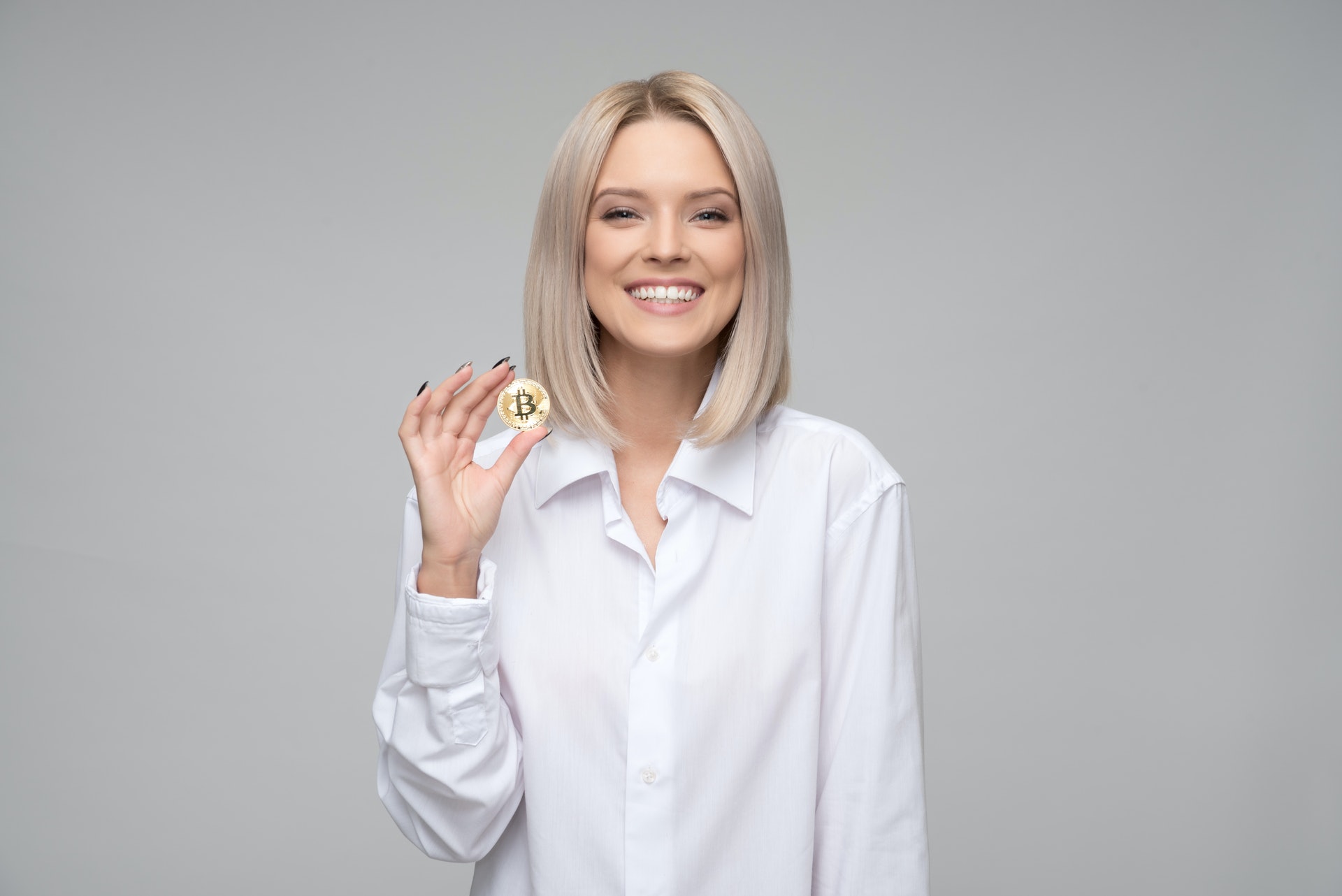 Making Crypto
accessible
for
all
Our crypto widgets and integrations let you integrate your Business with NFTs and Crypto with ease. Accept crypto payments, issue NFTs and reward coins to your customers, let them redeem the coins at your or your partner sites through easy to use self custody wallets, and more.
Payments
Accept Crypto Payments, Donations. We support a wide array of coins, wallets and networks. Hold in Crypto, or Convert to Fiat Daily
Micro Payments
Support Micro Payments, Pay-as-you-go usecases and unlock the true power of Crypto. Fees as low as 0.001 USD per transaction
NFTs
Mint and issue NFTs to your customers. Award exclusive access and rewards to hodlers. Build the next bored apes yacht club
NFT Giftcards
Heard of NFT Giftcards? Issue your gift cards as NFTs. Finally, a gift that your customers can flaunt in their social media profiles
Reward Tokens
Issue your own Crypto Reward Tokens. Or use Fleato coins. Redeem for benefits, merchandise.
Wallets
Break down the barriers to Crypto Adoption. Offer White Labeled Crypto Currency Wallets for your Customers.
Delivery vs. Payment Smart Contracts
Physical Delivery vs. Crypto Payment through use of Smartcontract based Escrow and Settlement
Swaps
Allow your customers to swap your Crypto rewards to other tokens / coins of their choice. Give them the freedom to choose.
DAO
Build decentalized organizations. Smart contract based membership, voting, royalty splits and more.
Staking
Allow your customers to stake their rewards. Make them true stakeholders and not mere observers.
Web3 Marketplace
Whitelabled market place that accepts Crypto, Fiat and Credit cards. Seamless Buyer and Seller Onboarding
Token Design
Let us help design your Reward / Utility Token, distribution strategy, air drops and/or social give aways
POS Integration
Integrate Crypto Rewards to your POS systems. Award coins everytime customers swipe at your store or on your website.
Payouts
Payout crypto rewards to your customers on a daily / monthly basis. Give the gift that keeps growing.
Monitoring & Reporting
Let us monitor your crypto wallets. Setup easy reporting of all your crypto wallets and transactions.
Royalties
Setup your NFTs Royalties, sales commissions on all future sales, split payments all backed by Smart Contracts
Crypto / Fiat On Ramp
Onramp your customers through FIAT Payments. Integrate with our Partner SilaMoney for ACH Payments
Labs
Have a Crazy Crypto / Defi Idea? Dont know where to start? Let us help prototype and test it in days.
Hey Crypto, We have
a Problem
Fleato Labs aims to enable Organizations implement DeFi solutions that use Blockchain to enable innovative commerce models in Physical and Virtual Spaces.
We offer fully hosted white label solutions that can get you off the ground in days.
We practice what we preach. You get the same great features that is offered at our consumer marketplace www.fleato.com
We are a strong founding team with proven experience in blockchain technologies and finance with a passion to create DeFI commerce solutions. ​
Give it a try
Inequitable

- "Pay to Play" setup (mining, staking) keeps regular folks from entering the eco-system

- Rewards the wrong participants (miners, stakers) instead of users/customers, which is worse than current FIAT setup.

Branding

- Crypto is primarily identified as a volatile asset primarily used for speculative investment

- Not "regular folks" friendly

Compliance

- An evolving regulatory and tax environment makes it difficult to predict the Adoption (and ROI) Curve​

- Increases go to market complexity for a new entrant​​

- "Privacy & Control" over "Regulation & Ease of Use" mindset is hampering mass adoption​

- Infrastructure bill has onerous reporting requirements taking effect from January 2024​​
DeFi enables us to
bring revolutionary concepts

to ecommerce.

DeFi brings revolutionary concepts to eCommerce such as Community Ownership using DAO (De-Centralized Autonomous Organization), Staking, Automated Settlements, Micro Payments, and Provenance.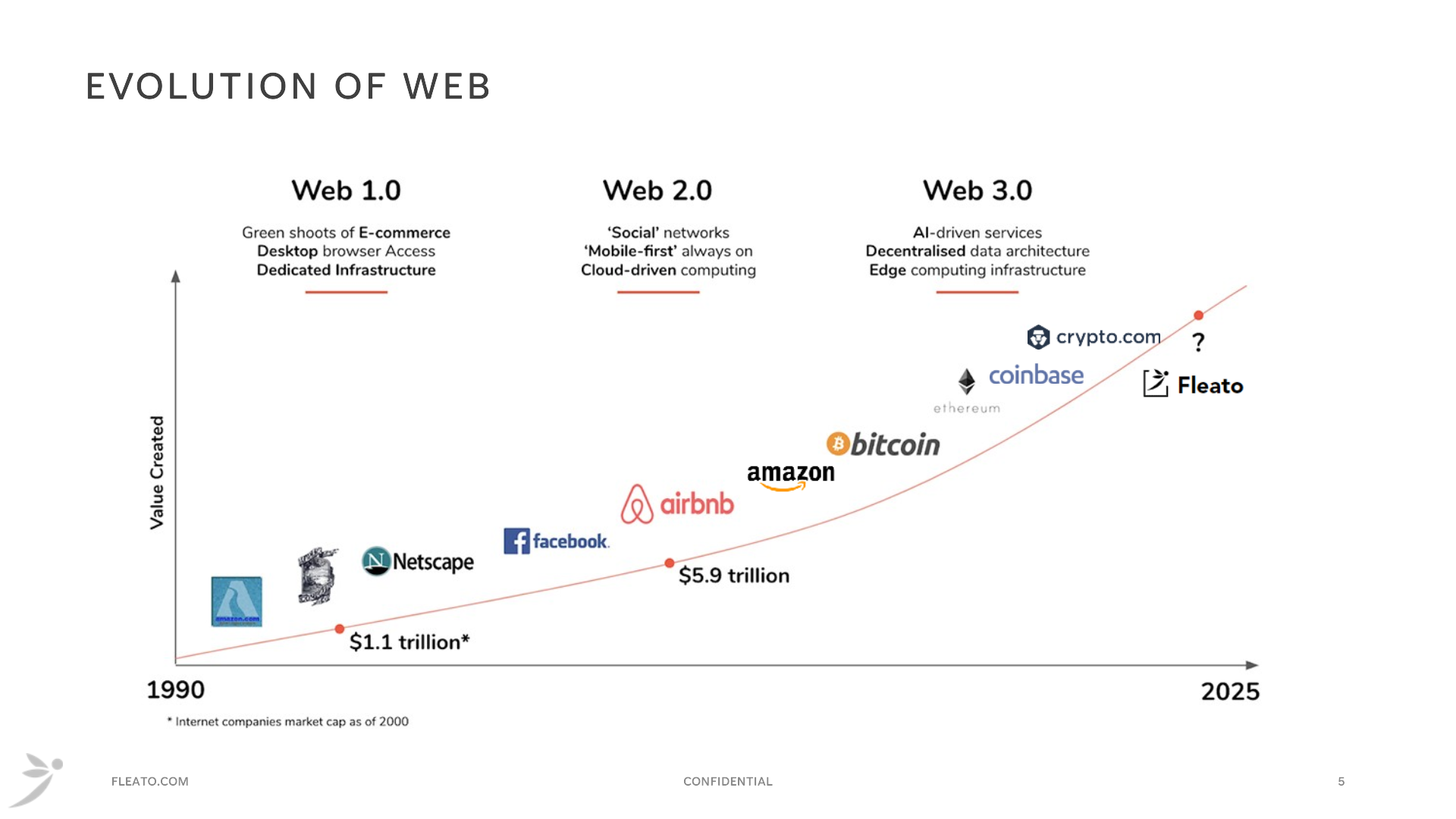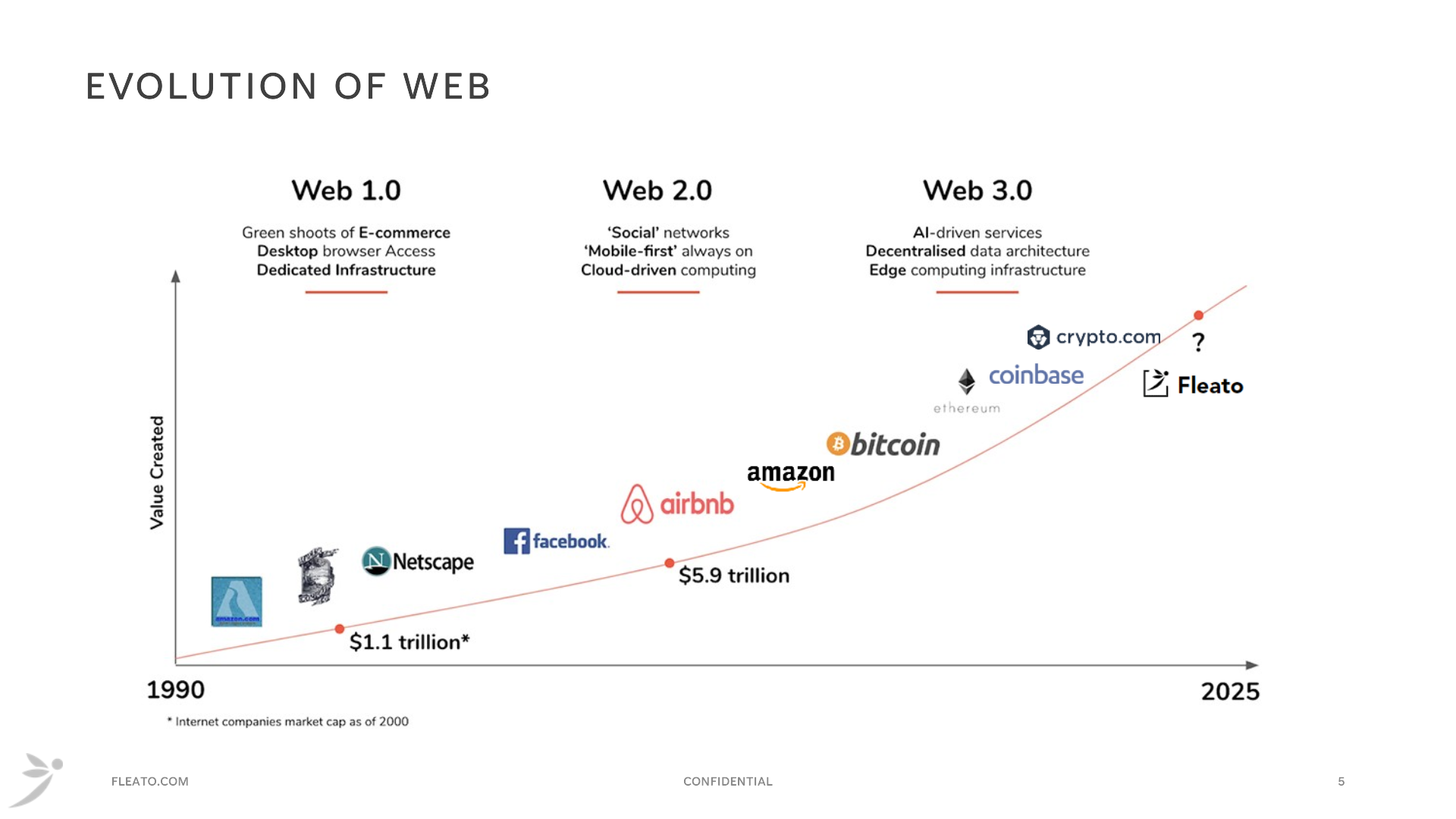 Enabling Web3 commerce
Making Crypto accessible for all
Contacts
1-866-9FLEATO
hello@fleato.com